25 Digital Transformation Stats You should Know
In this post, we are going to share some mind-blowing digital transformation stats to quickly understand the state of the digital era, and what to expect from the futuristic technologies. 
While some enterprises across the globe have already embarked on their digital transformation expeditions, other mainstream organizations are struggling to get into this transition.
Blame it on the lack of leadership and collaboration among management, traditional IT systems, conservative workplace culture, and a lack of skill-based employee training to name a few – are all recognized as the hurdles in marketers' way.
"Digital transformation is the profound and accelerating transformation of business activities, processes, competencies and models to fully leverage the changes and opportunities of digital technologies and their impact across society in a strategic and prioritized way."
That being said, digitization is still accelerating. Here is a list of digital transformation stats that is going to give you 4 key takeaways about digitalization –
How far enterprises and franchisees have come in adopting digital transformation?
What is the purpose of adopting digital transformation?
What obstacles companies are facing?
In which direction digitalization is heading in 2019?
List of digital transformation stats
26% of enterprises are all set to execute digital technology strategies
Only 10% of organizations across the globe refer themselves as fully digital
47% of companies still around the globe haven't adopted digital transformation
7% of enterprises across Europe tag their digital adoption as 'advanced'
44% of B2B software firms take a holistic approach to testing data
Digital transformation initiatives are currently driven by 27% of CEOs, 19% of CTOs, 34% of CMOs and 5% of CXOs
70% of business executives have integrated the digital transformation technologies such as blockchain and AI into their supply chains
88% of IT companies are using third-party providers to integrate at least one component of their digitization such as digital workplace
87% of global organizations feel that digital transformation is a future-proof opportunity
5% of the global enterprises say they have mastered digitalization to stay ahead of their competitors
56% of businesses assess the impact of digital technologies in relation to customer experience
45% of business executives expect digital transition to grow their revenue
25% of business leaders expect digitization to create better employee experiences
55% of companies that haven't yet adopted digital transformation say they'll embark soon in 2019
81% of companies that have already adopted digital maturity have definitely seen a disruption in their business and revenues
84% of companies strongly feel they can disrupt customer experience in just 3 years
88% of companies believe data science, AI and blockchain can create a whole new customer view
39% of firms feel integrating digital transformation is their biggest challenge
43% of companies say creating new business models and strategies to increase connectivity and engagement is their biggest digital transformation challenge
Digital transformation stats reveal that the existing IT systems are the third biggest obstacle to achieving digital transformation
39% of firms say they need to establish the right organizational model such as digital workplace to reach their digitalization objectives
By the end of 2019 two-thirds of the CEOs of global 2000 companies will have digital transformation at the center of their corporate strategy
39% of market leaders plan to increase their digital budgets without increasing the overall budget by diverting the existing budgets into digital channels
92% of business say that intelligent automation will be integrated during the next 12 months
33% of companies are in the development phase of integrating  their plans for digital transformation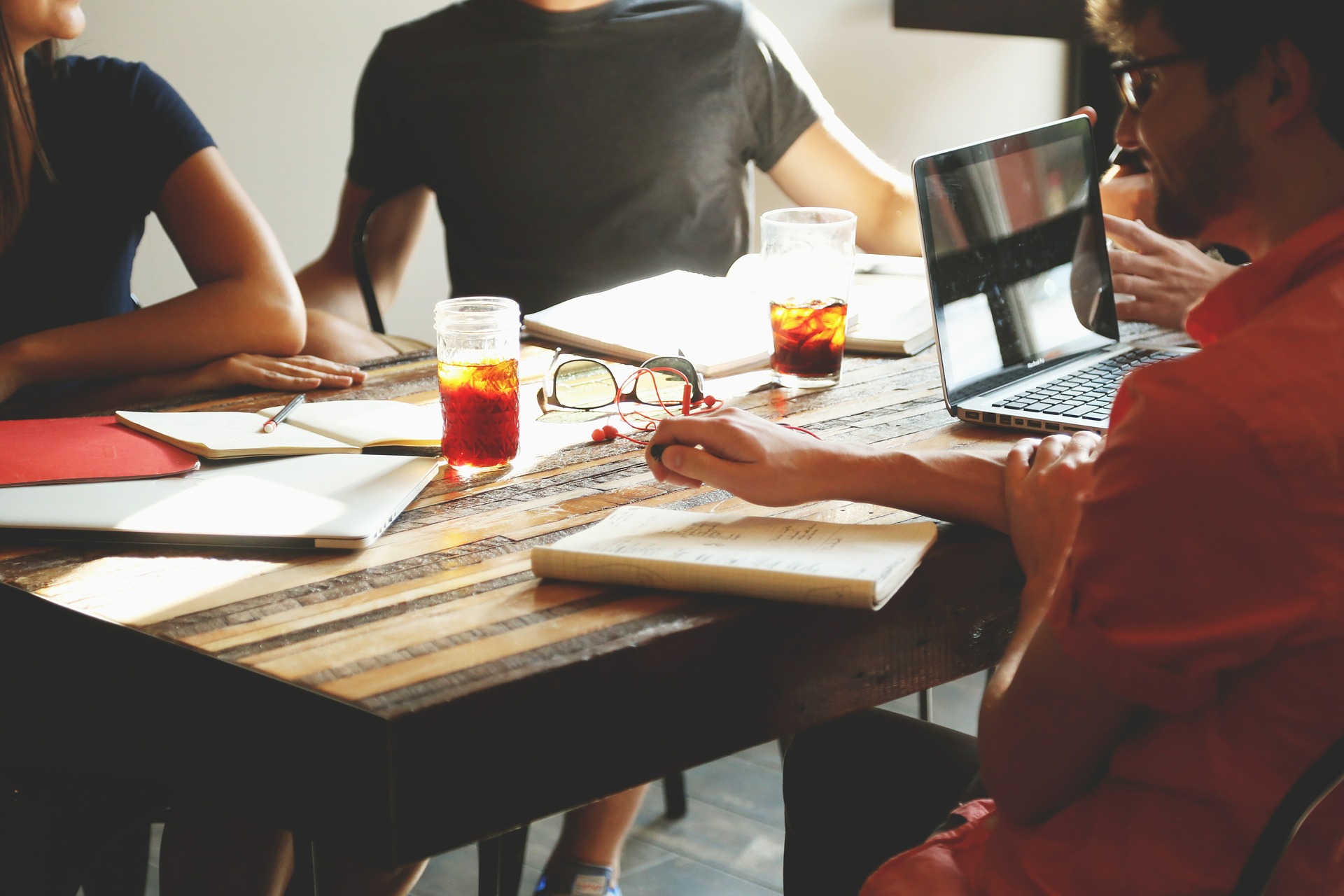 "There is a tendency to see digital technology as an opportunity or choice. However, the mounting pressures of a rapidly shifting business landscape are turning digital from a choice into an imperative. The longer a business waits, the more marginalised
it will become." – John Hagel, Co-Chairman of the Centre for the Edge at Deloitte
Are you ready to transform your organization?
Those were the interesting digital transformation stats we have tailored down. Digitalization is not a fad. We are just at the beginning of a revolution that will disrupt every business spanning across all the industries. The question isn't whether or not digital transformation is here to stay; the question is are you ready. By finding the right solutions and investing in the right changes, your company can strive for digital maturity and thrive for decades to come. Contact us today to learn how we can help.